Hrco Refrigeration Factory Co. is a leading Manufacturer & Fabricator of Refrigeration and Stainless Steel Products.
Our Scope of activity is as follows:
Design of total projects; fabrication of Stainless Steel Item, supply of kitchen equipment, Laundry equipment for commercial & industrial kitchens especially Five Star Hotels & Hospitals including warmer, table & sinks of various dimensions, custom made as per client's specifications and installation with Hand Over and Commissioning.
Designing & Erection of Cold Stores and Cold Room Doors using Varifoam Panel to meet the highest quality standard of the client.
Design & Erection of industrial fire rated Doors for commercial & Government Buildings, Hospitals, Schools etc.
The factory in Jeddah is equipped with Modern Machinery and manned with skilled workers to design, fabricate and erect all kind of Metal & Refrigeration works conforming to the specification of the customer.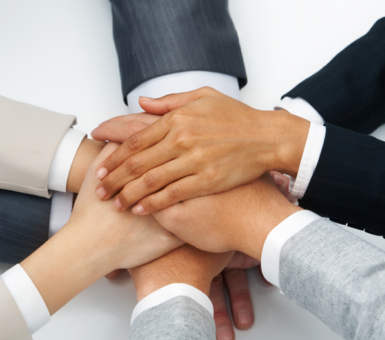 History
The 1970's marked the beginning of a new era of unprecedented growth and development in the fields of commerce and industry within the Kingdom of Saudi Arabia.
To face this challenge and in-order to meet the growing needs of the business community, many industries have been set up in different parts of the Kingdom and we are one of them.
Hrco Refrigeration Co. (a well known company in Saudi Arabia), which is in the market for almost 30 years. We are the leading manufacturers and fabricator of Refrigeration and steel products in the Kingdom. Our factory is located in the industrial area, phase II, Jeddah, Saudi Arabia.